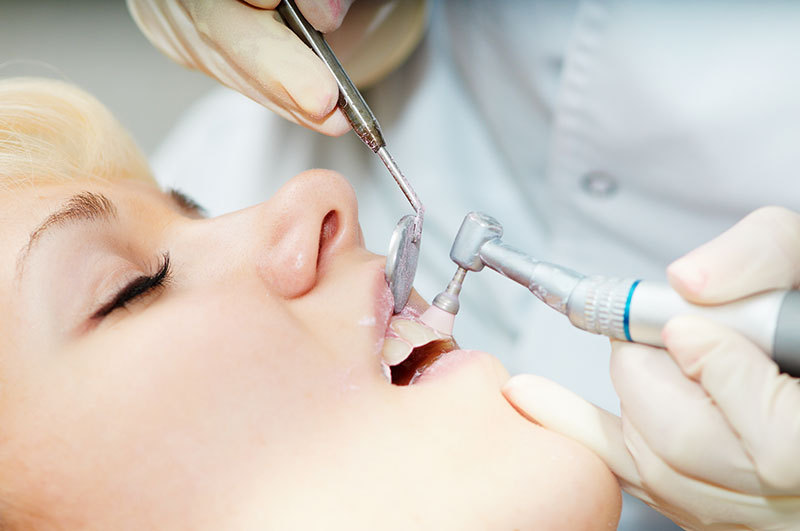 Crowns, Implants, & More!
---
Our practice has provided dental care in Arlington, Washington, since 1995, and Dr. George R. Hussey continues to serve families in the area so he can give them excellence in dental health. At our office, we enhance your smile's health and beauty with several procedures, including those in:
Quality dental care is the focus of our skilled dentist and team. To schedule your next appointment at our homey office, call us at 360.653.5197. We look forward to improving your smile!